With a strong focus on technology and an unparalleled expertise in the insurance domain, Allstate India is dedicated to propelling Allstate Corporation's Transformative Growth plan to new heights. Our accelerated growth over the last decade has established us as a top-notch talent hub for the corporation, boasting a stellar track record of excellence. With state-of-the-art talent centers in Bangalore and Pune, we are home to over 7,000 skilled professionals who bring their expertise in areas like technology, operations, and data science to enhance customer experience and drive digital transformation, every day.
Driven by passion, fueled by growth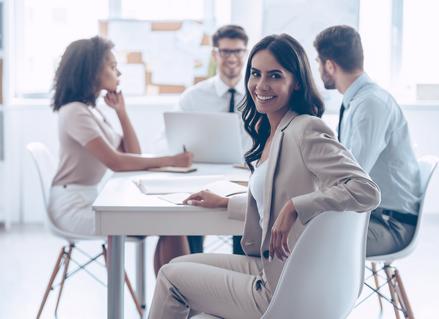 Excellence is in our pedigree! As a premier talent hub, Allstate India is at the forefront of driving innovation and powering Allstate Corporation's growth. From creating cutting-edge InsureTech solutions in Technology to revolutionizing customer experience in Operations, we bring our best to the table every single day.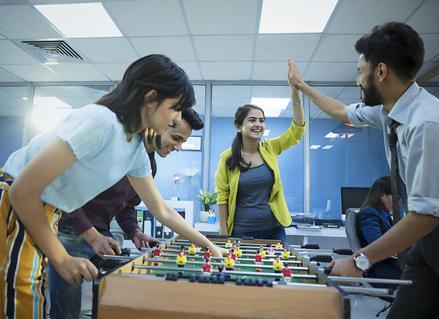 We thrive as a family! Our exceptional value proposition and exciting offerings are all built to enhance work-life harmony. We take pride in our award-winning work culture that is purpose driven and people focused, all the way. Empowering excellence through trust, care, and transparency - It's just what we do!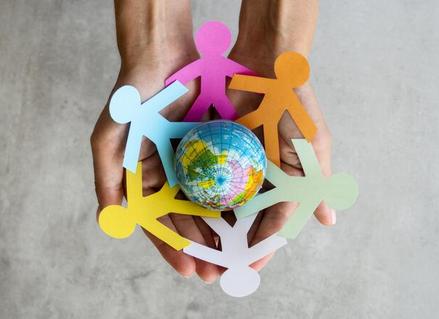 Doing good is good for all! Inspired by a legacy of impact, we are committed to building a sustainable future for all and creating positive change in communities around us. Be it our environmental endeavors, rural empowerment programs, or medical infrastructure projects, we are paying it forward, one initiative at a time.
Quick links
Culture
Follow us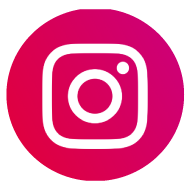 Allstate India Private Limited
RMZ Ecoworld, Building #1,
Devarabeesanahali Village, Varthur Hobli,
Bangalore - 560103
Gera Commerzone. 9th Floor, R4 Building,
Survey No. 65, Kharadi, Haveli Taluka,
Pune - 411014