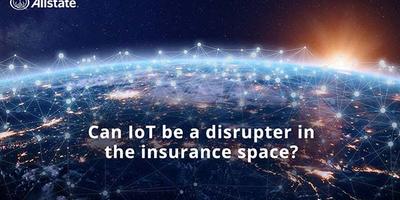 ASPL India | Published Dec. 30, 2021
Let's understand what IoT is. Put simply, IoT is a network of smart devices connected to the internet that can interact with each other. In addition to this, they can also collect and share data about their environment and usage.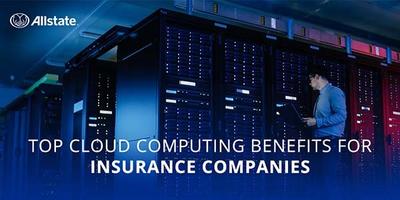 ASPL India | Published Dec. 2, 2021
For insurance companies, becoming more data-driven and customer-centric is essential for meeting today's ever-evolving business needs.
ASPL India | Published Nov. 11, 2021
What makes the adoption of AI and ML important is that these technologies have the potential to better leverage data — both structured and unstructured — to gain timely, actionable insights.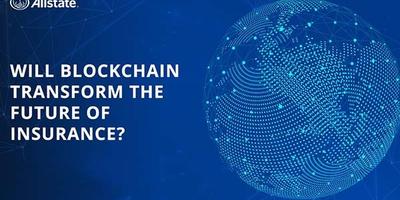 ASPL India | Published Oct. 21, 2021
Blockchain is an immutable and distributed digital ledger system for recording information. What makes it unique is once a bit of information is recorded in a blockchain, it cannot be erased or tampered with — thereby improving security and trust among users.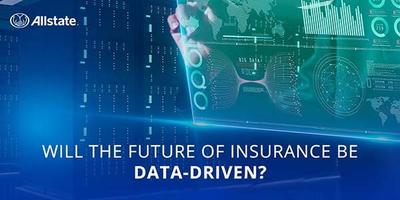 ASPL India | Published Sep. 30, 2021
Following in the footsteps of industries like banking and discrete manufacturing, insurance companies are also turning to data analytics to gain a competitive advantage today.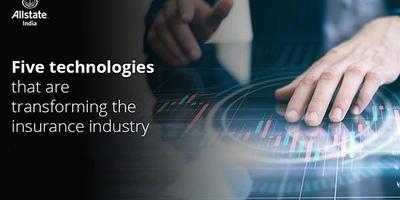 ASPL India | Published Sep. 16, 2021
Investment in technology — or insurtech — has surged in recent years with insurers focusing on offering innovative products and services to today's tech-savvy generation.
Quick links
Culture
Follow us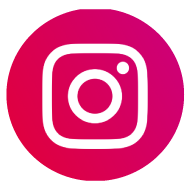 Allstate India Private Limited
RMZ Ecoworld, Building #1,
Devarabeesanahali Village, Varthur Hobli,
Bangalore - 560103
Gera Commerzone. 9th Floor, R4 Building,
Survey No. 65, Kharadi, Haveli Taluka,
Pune - 411014