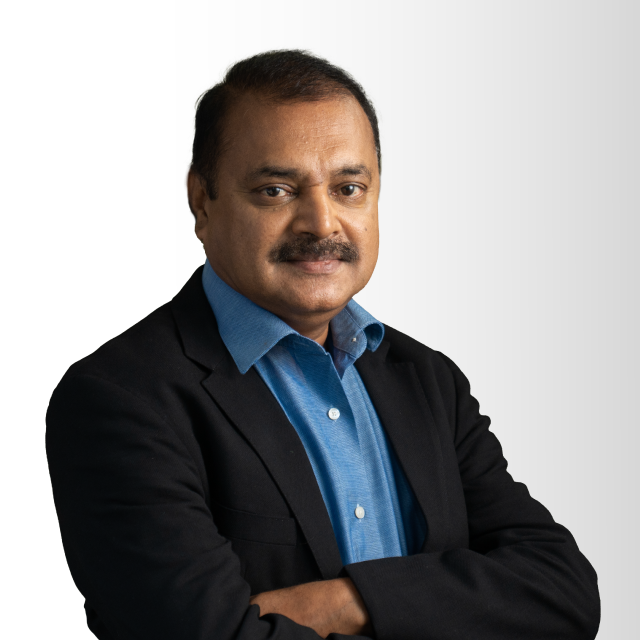 Gopinath KV
Director - Facilities & Administration
Allstate India
---
Gopinath (Gopi) has over twenty-five years of experience across Real Estate Management, Procurement, Logistics, Facilities Management and Administration, Corporate Social Responsibility (CSR) and Business Continuity Planning (BCP) and Disaster Management (DR) with leading multinational corporations.
He has worked with reputed organizations such as AXA and Trigyn Technologies, where he held leadership roles and managed the broader spectrum of Facilities and Administration, Project Management, Procurement and IT Helpdesk.
A seasoned professional, Gopi has been instrumental in driving strategic projects and initiatives such as Site Location and Capacity Utilization, Operational Risk Management and Six Sigma in addition to handling CSR, BCP and DR portfolios.
Gopi completed the Leadership Development Program with INSEAD. True to his belief of being closer to the ground both at work and outside, Gopinath enjoys the study and practice of agriculture in his free time, especially organic farming, and spends time experimenting with ideas on sustainable cultivation.
Quick links
Culture
Follow us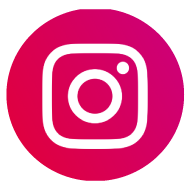 Allstate India Private Limited
RMZ Ecoworld, Building #1,
Devarabeesanahali Village, Varthur Hobli,
Bangalore - 560103
Gera Commerzone. 9th Floor, R4 Building,
Survey No. 65, Kharadi, Haveli Taluka,
Pune - 411014