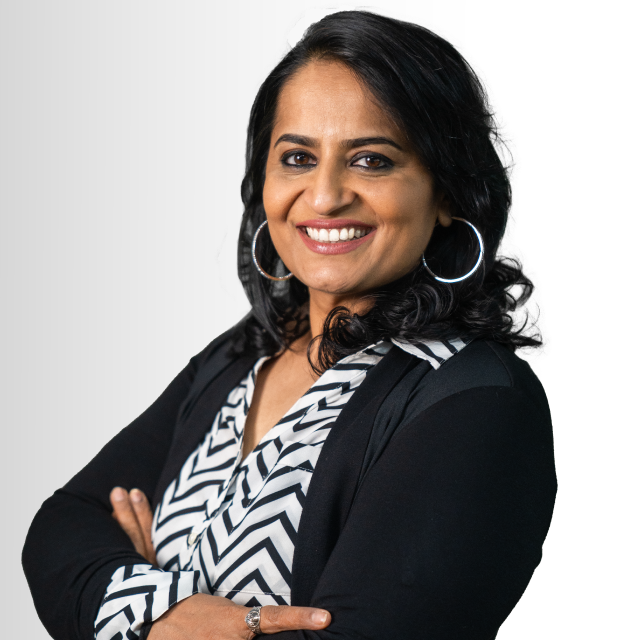 Manjula Nanjappa
Director - Delivery & Risk Management
Allstate India
---
Manjula brings deep leadership insights in the multi-faceted IT industry in areas of software development, testing, program/delivery, operations management, strategy and business/systems analytics. She has two decades of experience with over 10 years in senior delivery positions in Insurance, Finance, Healthcare, ISVs and Education industry
Manjula joined Allstate India in 2013 from Computer Science Corporation (CSC). Her prior stints at Visa, Cingular Wireless, Pearson, First Databank, Xcitek, Witness Systems and Kaiser Permanente sharpened her competencies in transformation, execution and leadership.
In 2017, Manjula became a part of the Allstate Technology and Strategic Ventures unit based out of Charlotte in the US. At the end of 2019, Manjula rejoined the team in India as the Leader for the 'Flight' portfolio which manages enterprise release and advanced test management.
With a number of technical and management qualifications to her credit, Manjula is the proud recipient of executive education from Lake Forest Graduate school of Management and 'Leading with Analytics' training from Kellogg's University. She also holds a PMP certification from the Project Management Institute®, and is a Scrum Master, SCRUM ALLIANCE®. — 2016 expert, Manjula is also certified in SAFe 4.0 Agilist, Scaled Agile — 2016.
Manjula has a track record of managing offshore delivery organizations with large teams, global delivery, customer engagement, promoting change and leading teams forward with new processes and solutions. Known for strategic focus and organizational building, Manjula is an avid reader and loves to take on new adventures each day
Quick links
Culture
Follow us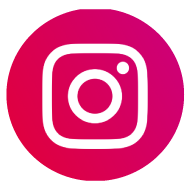 Allstate India Private Limited
RMZ Ecoworld, Building #1,
Devarabeesanahali Village, Varthur Hobli,
Bangalore - 560103
Gera Commerzone. 9th Floor, R4 Building,
Survey No. 65, Kharadi, Haveli Taluka,
Pune - 411014