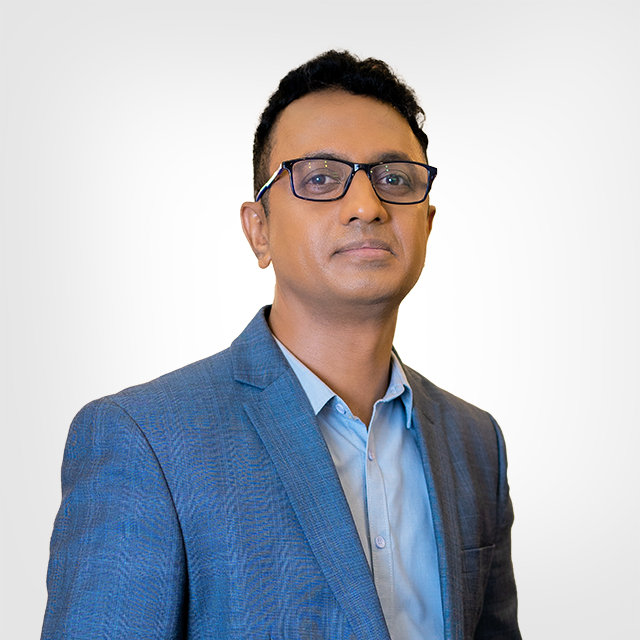 Milind Patil
Director - Operations
Allstate India
---
Milind Patil joined Allstate India in October 2020 as Director, Operations. Milind is a core member of the Global Operations Leadership team of Allstate. Milind brings with him over two decades of operational excellence form the Insurance and Financial Services industry. He also has vast experience in leading large and diverse global teams with focus on innovation and transformation.
Before joining Allstate, Milind has led Global Insurance Service Delivery & Operations at Infosys and has been with them for past ten years. He also led the P&C Operations for AXA UK, managing the end to end value chain from new business to claims for motor, home and travel insurance. He was one of the first employees to join AIG India and set-up their sales, agency management and worksite marketing teams.
Milind has done his Bachelor of Engineering (Electronics and Telecom) from Goa Engineering College and his Masters in Marketing from NMIMS, Mumbai University. Milind is also LOMA certified.
Milind is married with two children aged 16 and 11 and his wife tutors primary and secondary school students. He enjoys traveling, long drives, cycling, trekking in the Western Ghats and Himalayas, photography, martial arts, TED talks and spending quality time with his family.
Quick links
Culture
Follow us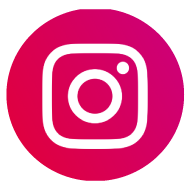 Allstate India Private Limited
RMZ Ecoworld, Building #1,
Devarabeesanahali Village, Varthur Hobli,
Bangalore - 560103
Gera Commerzone. 9th Floor, R4 Building,
Survey No. 65, Kharadi, Haveli Taluka,
Pune - 411014