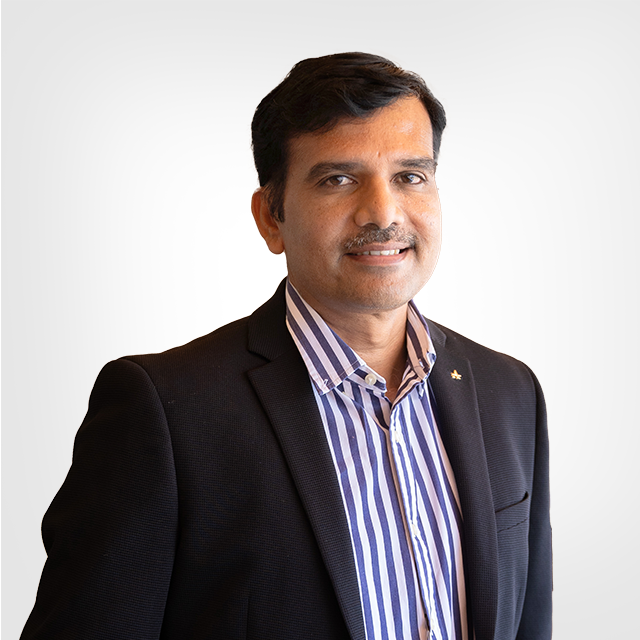 Sarish Paul
Director - Risk, Compliance & Governance
Allstate India
---
Sarish joined Allstate in 2013 and in the last 8 years has led multiple portfolios in Risk Management, Governance & Compliance, Business Continuity Planning, Vendor Management, Process Consulting, Transitions, PMO & Agile Practices, Start-up Engagements and Internal Tools. He would also be donning the hats of overseeing the Enterprise Operations and Claims risk for Allstate India and playing the role of Chief of Staff (MD's Office) and a member of the India Leadership team.
Before joining Allstate, Sarish worked with leading companies such as Target Corporation and IBS Software Services. He has 17 years of domain experience covering Air Transportation, Retail & Insurance verticals. Sarish has a Master's in Business Administration (Marketing & Systems) from Cochin University and has also completed Executive Business Leadership program in Strategy, Management & Analytics at IIM Bangalore.
As a thought leader and thinker, he is regularly seen guiding the leadership with insights and ideas from across GCC partners such as Zinnov, NASSCOM, Everest, Gartner and others. He likes reading about macro-economics, fiscal policies, company strategy and analysis. His other interests include mentoring, coaching and hosting sessions for business acumen. Sarish is passionate about Cricket and has played for State and District level for Soccer and Tennis.
Quick links
Culture
Follow us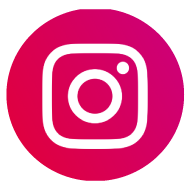 Allstate India Private Limited
RMZ Ecoworld, Building #1,
Devarabeesanahali Village, Varthur Hobli,
Bangalore - 560103
Gera Commerzone. 9th Floor, R4 Building,
Survey No. 65, Kharadi, Haveli Taluka,
Pune - 411014