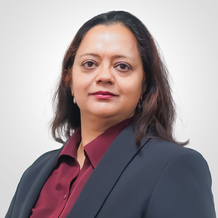 Sudheendranath Bhatt
Enterprise Solutions Architect
Allstate India
---
Sudheendranath Bhatt joined Allstate India as the Enterprise Solution Architect in April 2020. His appointment further strengthens our leadership capability for technology design, delivery and innovation.
Sudheen comes with over 22 years of experience of which the last 13 years have been with Wells Fargo GIC/GCC, where he handled several enterprise technology strategy roles. He has rich IT domain expertise in the banking and financial services sector and prior to working with Wells Fargo, Sudheen was a part of ANZ global delivery center.
With extensive experience in setting up and managing development functions, innovation strategy and market research, Sudheen also has experience in managing Startup Accelerator programs and Innovation Groups. He has two Patents published in his name and exposure of Patent Office activities for global locations.
Sudheen has completed his Bachelor of Engineering in Computer Science from the Malnad College of Engineering, Mysore University. In his free time Sudheen likes to read fiction and he enjoys watching movies, web series. He enjoys music and is also a percussionist.
Quick links
Culture
Follow us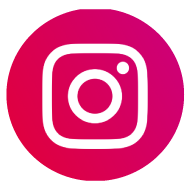 Allstate India Private Limited
RMZ Ecoworld, Building #1,
Devarabeesanahali Village, Varthur Hobli,
Bangalore - 560103
Gera Commerzone. 9th Floor, R4 Building,
Survey No. 65, Kharadi, Haveli Taluka,
Pune - 411014