Allstate COVID-19 response
Allstate is dedicated to protecting people from life's uncertainties. In these unprecedented times, our commitment to our customers, communities and employees is stronger than ever. In response to COVID-19, we are implementing new business practices for interviewing, hiring, engagement and onboarding.
To protect the health and well-being of both employees and candidates, Allstate has moved exclusively to virtual Interviews. If selected for an interview, a recruiter will provide you with all the necessary information to ensure a successful experience.
Quick links
Culture
Follow us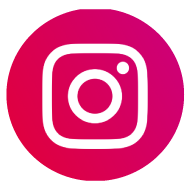 Allstate India Private Limited
RMZ Ecoworld, Building #1,
Devarabeesanahali Village, Varthur Hobli,
Bangalore - 560103
Gera Commerzone. 9th Floor, R4 Building,
Survey No. 65, Kharadi, Haveli Taluka,
Pune - 411014