At Allstate India, we believe in prioritizing social responsibility and investing in building long-term sustainability solutions. Over the past decade, our CSR involvement has expanded in scale and reach, with a strong focus on ESG (Environmental, Social, and Governance) initiatives. Through our contributions in areas such as water conservation, rainwater harvesting, digitizing education, and improving medical infrastructure, we have made meaningful and impactful contributions to communities around us. We invite you to join us in our endeavors and do your bit towards making our world a better place.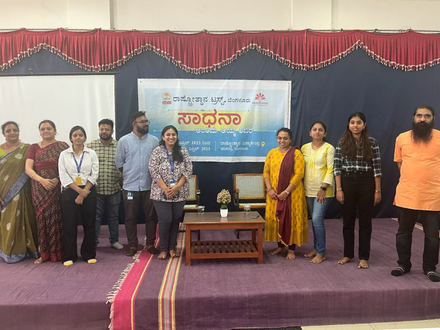 Knowledge advocates
A rewarding day for our CSR team at Rashtrotthana Vidya Kendra counseling students and parents on getting into higher education courses.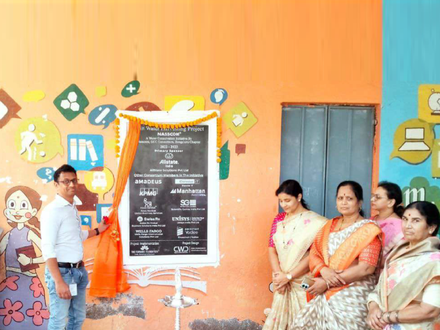 Water warriors
Inauguration of 2 new rainwater harvesting units in Loni Abhor village near Pune. The state-of-the-art units will benefit over 1350 students.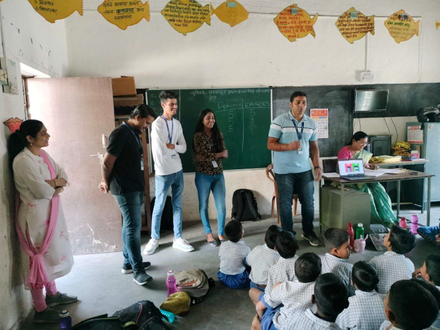 Cyber saviors
Teaching the importance of Cyber Safety to the next generation at Zilla Parishad schools in Pune. As they say, let's teach them well and teach them early!
Green guardians
A weekend well spent - Tree plantation drive in the Japanese Miyawaki method to speed up afforestation. Look at all the proud smiles!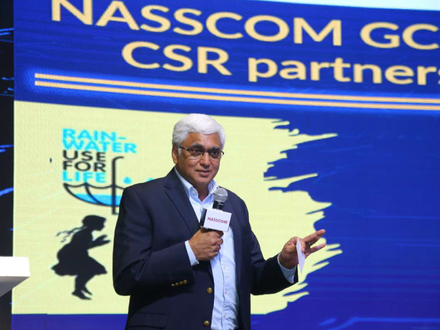 Ripples of responsibility
Chetan Garga, Managing Director, Allstate India speaking at the NASSCOM GCC CSR Consortium on the ecological sense of urgency to conserve water.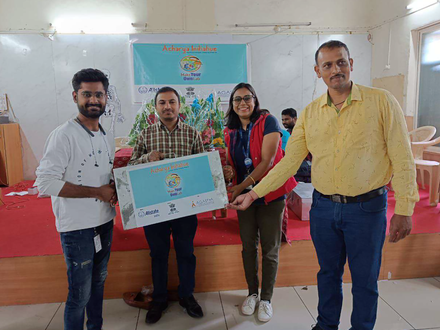 Learning allies
Donation of "Make Your Own Lab" kits to government schoolteachers, empowering them to better engage students and kindle their scientific spirit.
We are forging a path of sustainable growth, leaving a lasting legacy of positive change. Our CSR initiatives are designed to ignite a ripple effect of inspiration and create a better world for all.
List of CSR Projects: 2021-2022 | 2020-2021
read our CSR policy
Allstate India Private Limited CSR committee 2020-21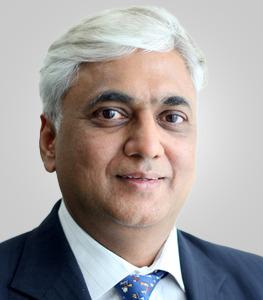 Chetan Garga
Chairperson,
Allstate India CSR committee
"Sustainability-driven mechanisms will play a crucial role in the decisive decade as creating a carbon-neutral footprint and contributing to global goals such as the United Nations' SDGs become imperative."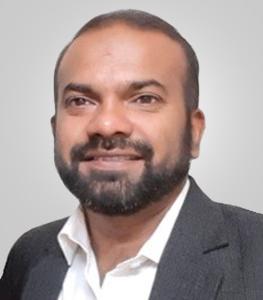 Nagendrappa V.
Executive Sponsor,
Allstate India CSR committee
"All life on earth depends on a tiny fraction of fresh water available to us. Let's make a commitment today to conserve this precious resource for the coming generations and do our part in saving the planet."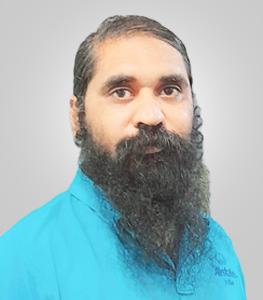 Satish Kattimani
Lead Consultant,
Allstate India CSR committee
"I'm proud to be part of an organization that places such significance on giving back to our communities. I'm grateful to have a career that meaningfully overlaps with my passion and aligns with the company's values."
Quick links
Culture
Follow us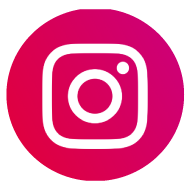 Allstate India Private Limited
RMZ Ecoworld, Building #1,
Devarabeesanahali Village, Varthur Hobli,
Bangalore - 560103
Gera Commerzone. 9th Floor, R4 Building,
Survey No. 65, Kharadi, Haveli Taluka,
Pune - 411014