Success with Allstate India
We celebrate individual thinking and encourage people to share views, ideas and knowledge to better our business that serves a diverse market. We are in the pursuit of favorably influencing the future of work and welcome you to be a part of it.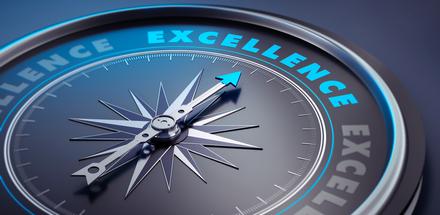 We live to innovate, and we breathe excellence! Our high-character culture curated carefully over the last decade is what makes this possible. Our values of integrity, inclusion, and transparency have proven to be our winning advantage, putting us on the GCC map as the shining star that we are today.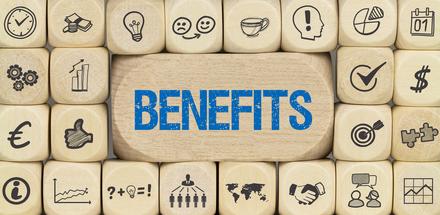 The well-rounded Allstate India rewards package is an offer you just cannot refuse! Our value proposition takes 'benefits' to a whole new level, putting the best interest of employees at the heart of our policies and programs. We're all for our people's holistic wellbeing – physical, mental, psychological, and financial.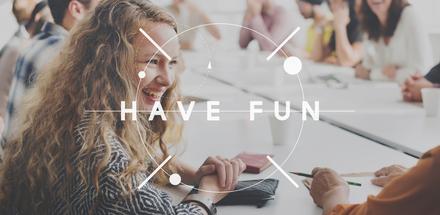 We work hard and we play hard. Whether we're sweating it out on the football field or celebrating our festivals or hitting the right chords at our jamming sessions, we're always fueling our creative engines with laughter, play and the occasional dance-off! And that's how we transform 'work' into a wild ride that keeps our spirits soaring.
Grow, Excel, Belong!
We are recognized by numerous industry bodies for both our work and our culture alike. We are Great Place To Work certified, members of the Kincentric Best Employers Club, and chosen as one of the Best Organizations for Women in India. Many prestigious accolades, one foundational principle – People First! It's our firm belief that companies succeed when they empower their people with the right resources, platforms, and opportunities. Take a sneak peek and hear directly from Allstaters about what makes them flourish with us.
Quick links
Culture
Follow us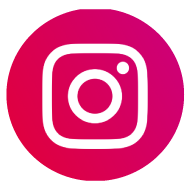 Allstate India Private Limited
RMZ Ecoworld, Building #1,
Devarabeesanahali Village, Varthur Hobli,
Bangalore - 560103
Gera Commerzone. 9th Floor, R4 Building,
Survey No. 65, Kharadi, Haveli Taluka,
Pune - 411014