A synergy of values and excellence
They say an organization is only as strong as the culture is fosters. No wonder Allstate India is a powerhouse of success and excellence! Our culture is built on the powerful pillars of diversity & inclusion, commitment to empower our people, and a sense of duty towards our communities. We believe these values are fundamental to excelling in what we do and to prosper as a business. Allstate India is the best place to see in action how great things happen when the pursuit of excellence meets people centricity.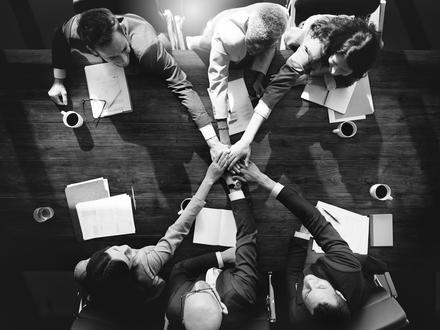 'All' in 'Allstate'
As one of our core values, Inclusive Diversity & Equity guides us towards nurturing an environment that reflects respect, trust, transparency, and empathy. We don't just work, we belong. It's what fuels the work we do through our Employee Impact Groups for women, differently abled champions, and PRIDE superstars. The high Trust-Index scores we garnered in the recent GPTW survey is a testament to this.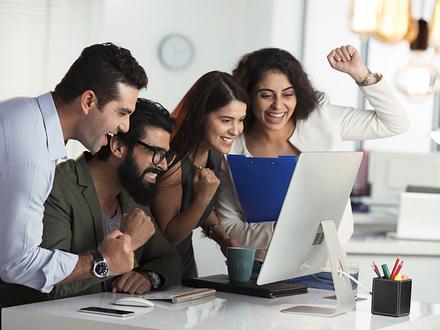 Stage for success
We want Allstaters to thrive both in their professional and personal lives. We are here to build a stage for their success with empowering learning & development tools, careers development plans, wellbeing programs and personal growth platforms. We leave no stone unturned to ensure our talented minds get the right exposure and opportunities to forge forward and make a mark of their own.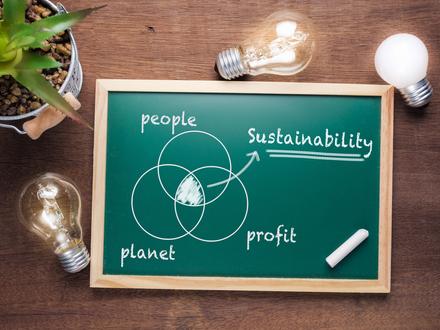 Paying it forward
The inspired legacy of The Allstate Foundation leaves much to be desired for any organization when it comes to giving back. Drawing from such proud roots, we are acing our social responsibility aspirations with a strong focus on ESG. While striving to create value for communities around us and conserve our resources, our initiatives and projects also provide fulfilling volunteering opportunities to Allstaters.
Employer of choice
Empowering women is not just a one-month celebration, it's an ongoing mission at Allstate India. Being recognized 3 years in a row as one of the Best Organizations for Women in India by the Economic Times, we believe that when fully accepted and acknowledged, our differences enable us to bring fresh perspectives to the table. For us, Caring for women employees stretches beyond business and extends to areas like health and wellbeing, learning and personal growth, and work-life harmony. Our generous parental leave policy, mental health support sessions, and flexible working options go hand-in-hand with other benefits to make work-life balance for women Allstaters a reality. Find out more on how we're making all this possible.
Quick links
Culture
Follow us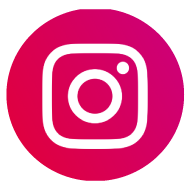 Allstate India Private Limited
RMZ Ecoworld, Building #1,
Devarabeesanahali Village, Varthur Hobli,
Bangalore - 560103
Gera Commerzone. 9th Floor, R4 Building,
Survey No. 65, Kharadi, Haveli Taluka,
Pune - 411014