The unparalleled proposition
Benefits is no more just your compensation! Enter the realm of true value with Allstate India's amazingly well-rounded total rewards plan where employee well-being is paramount. And when we say well-being, we mean – physical, mental, psychological, and financial. Our offerings are carefully curated to help Allstaters thrive in their professional and personal lives alike.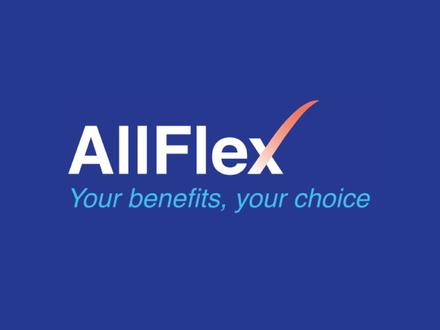 Security
We've got our people covered! Our premier employee insurance program 'AllFlex' is one of its kind in the market with benefits extending from life and medical insurance to pet insurance and dental cover.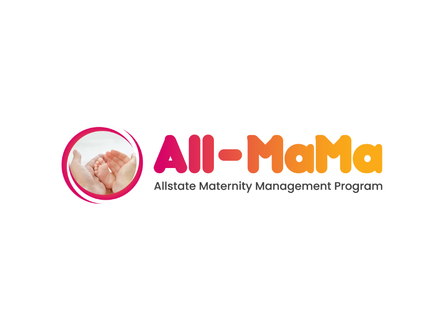 Support
Supporting women Allstaters through their journey into motherhood! Our 18-month Maternity Management Program helps expecting and new mothers during pregnancy and to transition back to work smoothly.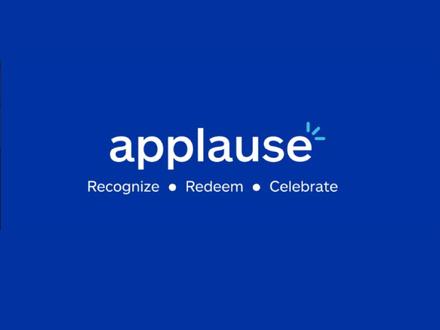 Recognition
An uber-cool rewards and recognition platform that builds a culture of appreciation ensuring employees get recognized for their contributions. It's non-hierarchal, truly global, and totally redeemable!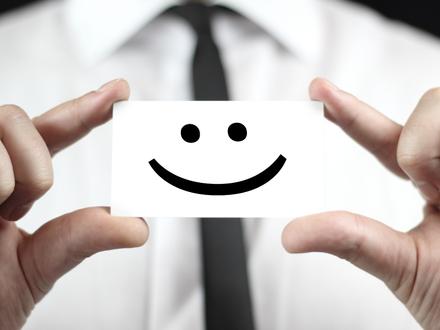 Well-being
All is always well at Allstate. Putting our people first, we're acing the well-being game with our wellness programs, health insurance benefits, and employee friendly policies all aim to create a holistic and balanced workplace.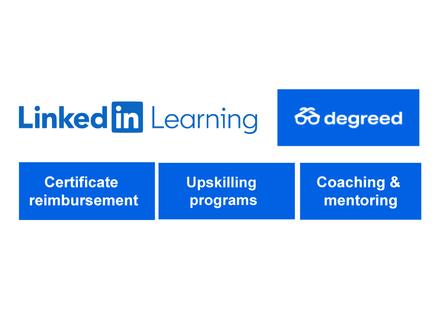 Learning
We help our superheroes continuously flex the muscles of knowledge and skills, prepping them with secret weapons like learning tools, leadership development programs, free access to online academies, and more!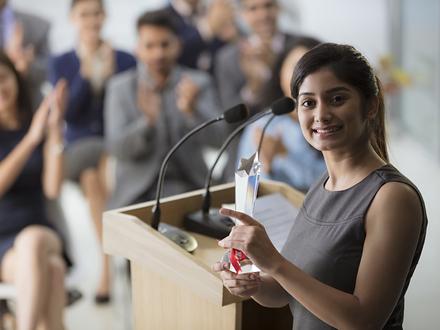 Growth
Growth never stops at Allstate India. Our Internal Job Postings allow for lateral and vertical movement, giving Allstaters the opportunity to pursue roles in functions of their choice and grow their careers.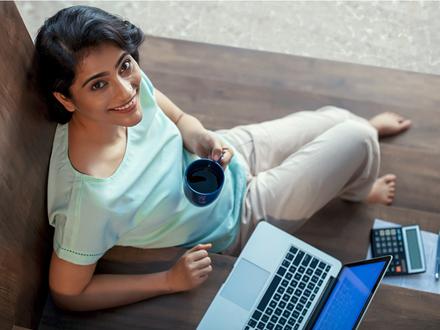 Balance
No stone is left unturned to ensure work-life harmony for our people. Facilities like transport, creche, paid time-off, parental leaves, etc. are all designed to make life easier for our stars so that they can shine brighter!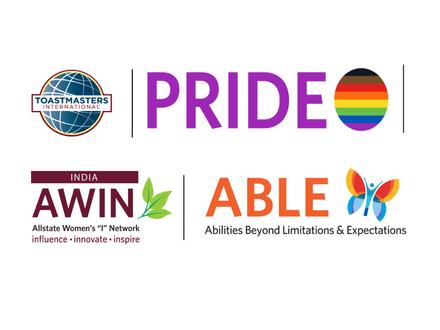 Engagement
Empowering employees beyond job roles - Our Employee Impact Groups and other cool collectives bring together people from different teams to give them a platform to network, learn, and build each other up.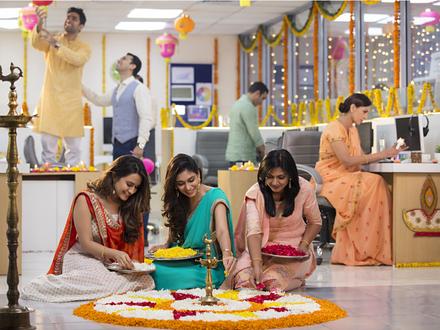 Funnn!
Watch whimsy taking flight at our festivities, Fun Fridays and theme contests! Our sports and cultural committees are just unbeatable in churning up entertainment and keeping the spirit of playfulness alive.
We are changing the game of corporate success. Build your career trajectory with us and get your hands on great benefits and even greater opportunities to grow.
see opening
AllFlex – Employee insurance at its best
Want to know why Allstaters are in good health and good spirits? Our employee insurance program, Allflex, is just one of the ways in which we're putting our people first. It puts the power of choice in the hands of Allstaters and ensures thoughtfully tailored benefits like free health check-ups, preventive care, psychiatric treatment cover, dental cover, etc. What's more?! It even covers our furry friends! Can walking the talk of empathy get any better?!
Quick links
Culture
Follow us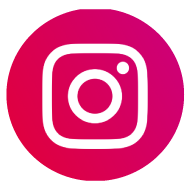 Allstate India Private Limited
RMZ Ecoworld, Building #1,
Devarabeesanahali Village, Varthur Hobli,
Bangalore - 560103
Gera Commerzone. 9th Floor, R4 Building,
Survey No. 65, Kharadi, Haveli Taluka,
Pune - 411014