Delivering value through synergy and collaboration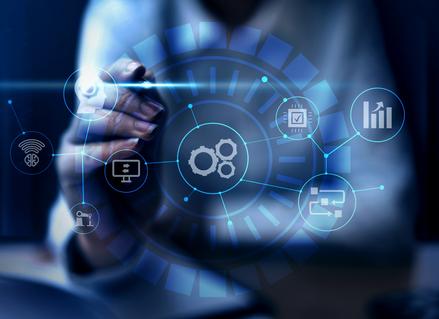 Technology is at the heart of everything we do. We aim continuously to transform the future of technology and deliver innovative solutions that make a difference. Our highly talented teams develop and maintain software and platforms that power business-critical initiatives. With a relentless focus on emerging technologies, we are at the forefront of using Software Development & Architecture, Artificial Intelligence, Machine Learning, Augmented Reality, Virtual Reality, and Cloud Computing to design solutions tailored to the needs of today's aggressively competitive insurance market.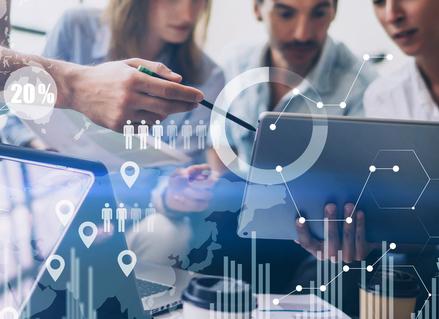 Our focus in Operations is on simplifying processes, enhancing customer experience and driving quality across touchpoints. Our delivery excellence and talented workforce are the two biggest strengths of our operations vertical. We cover almost all business lines for Allstate Corporation including Accounting & Imaging Services, Policy Administration, Claims Services, Litigation Services, Risk Management Business Center, Customer Contact Center, and Sourcing & Procurement. Our teams work tirelessly, delivering differentiated services to accelerate the pace of service delivery and uphold the corporation's promise to our customers.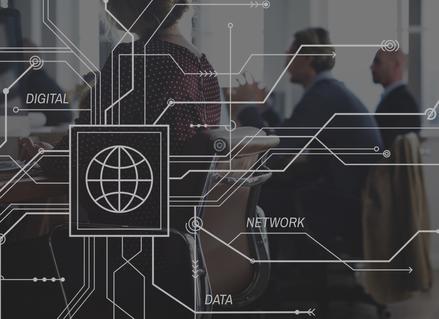 With data playing a central role in all human decisions and actions, we are committed to using our data and analytical capabilities to help our businesses gain new insights and create transformational improvements in customer experience. Our teams help execute the enterprise strategy of leveraging data for better business practices. From business and digital analytics to machine learning and big data platforms, we support most of our business domains, ensuring that our data-driven decisions create the greatest value for our customers.
Allstate India
10-year anniversary
Leadership reflections
At Allstate India we are guided by Our Shared Purpose, and it's our people who bring this purpose to life. In this 10-year anniversary talk, Tanay Kediyal, our Deputy Managing Director, shares his perspective on how these values have helped shape Allstate India's success story. Drawing on his extensive experience in the industry, Tanay highlights the importance of building a culture of collaboration, innovation, and continuous learning, and how he sees Allstate India staying ahead of the curve in a rapidly changing business landscape. The message reminds us that when we align our values with our purpose, we can achieve great things together.
Quick links
Culture
Follow us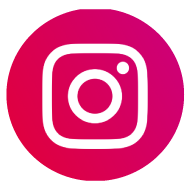 Allstate India Private Limited
RMZ Ecoworld, Building #1,
Devarabeesanahali Village, Varthur Hobli,
Bangalore - 560103
Gera Commerzone. 9th Floor, R4 Building,
Survey No. 65, Kharadi, Haveli Taluka,
Pune - 411014