Product Technology (PT):
Responsible for providing and maintaining the Policy Administration system that supports $40B of premium for Allstate personal line products. This includes Auto, Home, Renters, Condo, Motorcycle, Boats, Landlords, Personal Umbrella, and Manufactured Home insurance. PT's systems enable quote, bind, endorsement, and renewal functionalities, designed for high availability and throughput, supporting over 40,000 users across all distribution channels. PT is comprised of three main organizations - Product Solutions & Delivery, Alliance Development Center, and Alliance Support Center. These teams focus on transformative growth, creating seamless, digitally enabled insurance products, maintaining Alliance platform, providing production support, and developing underwriting and policy administration systems.
Delivery & Risk Management:
Consists of Flight and PMO teams, which play integral roles in enabling Allstate's Transformative Growth strategies. Flight is responsible for continuously improving software quality by delivering automated testing, test data management solutions, and continuous testing platforms to ensure the efficient delivery of Allstate's evolving software systems. These teams also provide innovative release and change management automation capabilities. The Program Management Office (PMO) supports Allstate's business strategy by driving transformative delivery through services such as Product Excellence, Portfolio Intelligence, and Agile Center of Excellence.
Artificial Intelligence & Machine Learning:
Allstate India is enhancing performance, efficiency, and agility through the implementation of Artificial Intelligence and Machine Learning. These technologies have the potential to better leverage data — both structured and unstructured — to gain timely, actionable insights, translating to a multitude of benefits across the value chain. Robotic Process Automation [RPA] is one such area which is helping us improve customer experience and operational excellence. Our teams have successfully used RPA to simplify manual data capturing process for key insurance functions like First Notice of Loss and Mutual Arbitration Agreement, thereby impressively reducing turn-around times.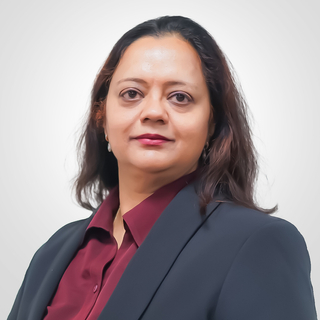 Sudheendranath Bhatt
Enterprise Solutions Archtect
"Sky is the limit for Allstate India! Our technology teams are delivering solutions that are setting the enterprise standards for quality. Our bold goals are driving business agility to grow market share and profitability, making us industry leaders in InsureTech."
join the tech squad
Quick links
Culture
Follow us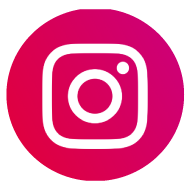 Allstate India Private Limited
RMZ Ecoworld, Building #1,
Devarabeesanahali Village, Varthur Hobli,
Bangalore - 560103
Gera Commerzone. 9th Floor, R4 Building,
Survey No. 65, Kharadi, Haveli Taluka,
Pune - 411014